NDIIT – Home
March 26, 2021
2022-01-27 13:30
NDIIT – Home
PGDM @ NDIIT
Global Exposure With Internships Abroad
Our Entire 2019-22 batch is ready to leave for Lithuania for international immersion
Our Sem 1 students complete a research on telecom habits in different Delhi localities
16.75L
Highest Salary - Domestic
The learning experience has been refreshing. Through the courses provided and the classroom interaction, I am exposed to in-depth knowledge of what each of the domains encompass. It is assisting me to draw out my areas of interesting with a complete knowhow of what I am stepping into, helping me make an informed decision about what I want as a career and what my future should look like.
Suniti Kumari
Student, First Year PGDM
Notwithstanding the pandemic, NDIIT has not only helped me gain theoretical knowledge, but taught me practical ways of applying it in my everyday professional life. NDIIT has given me the confidence to have a clear vision and achieve my future goals.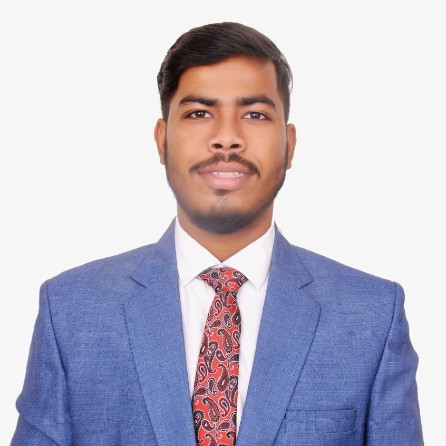 Ajit Kumar Prajapati
Student, First Year PGDM
NDIIT provides various opportunities for its students to learn and grow together. Internships and placements are also facilitated with famous companies. Brilliant faculty, well-stocked library with innumerable subscription of magazines, periodicals and foreign university publications and international exposure just completed the learning picture. I feel truly blessed to be an NDIITIAN.
Chestha Singh
Student, First Year PGDM